Perception OVP™
First Unified CDN-OTT-IPTV Multiscreen Video Platform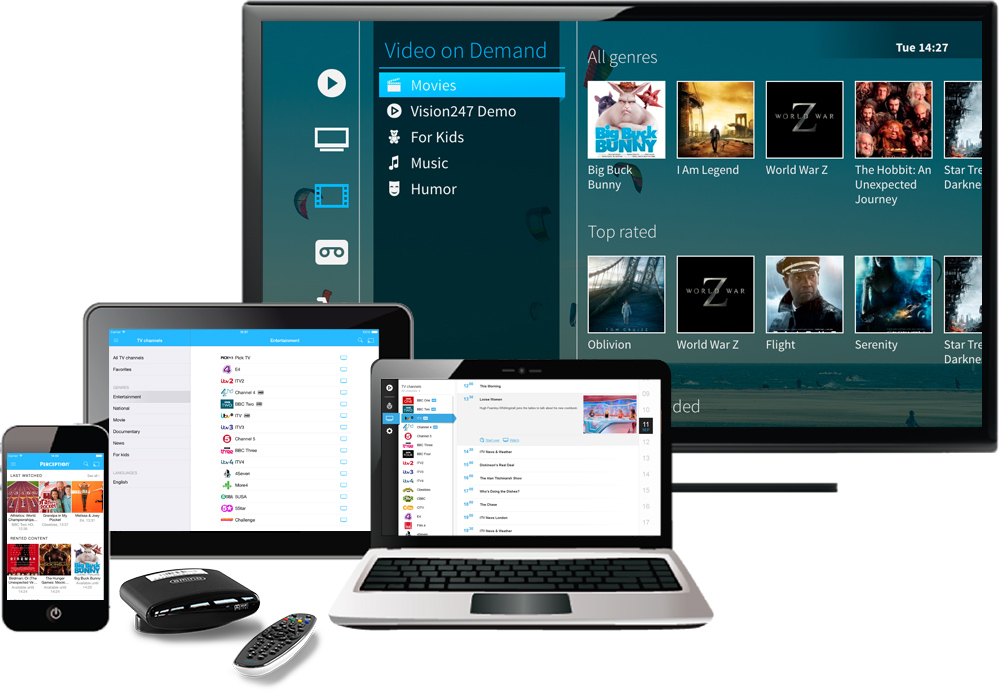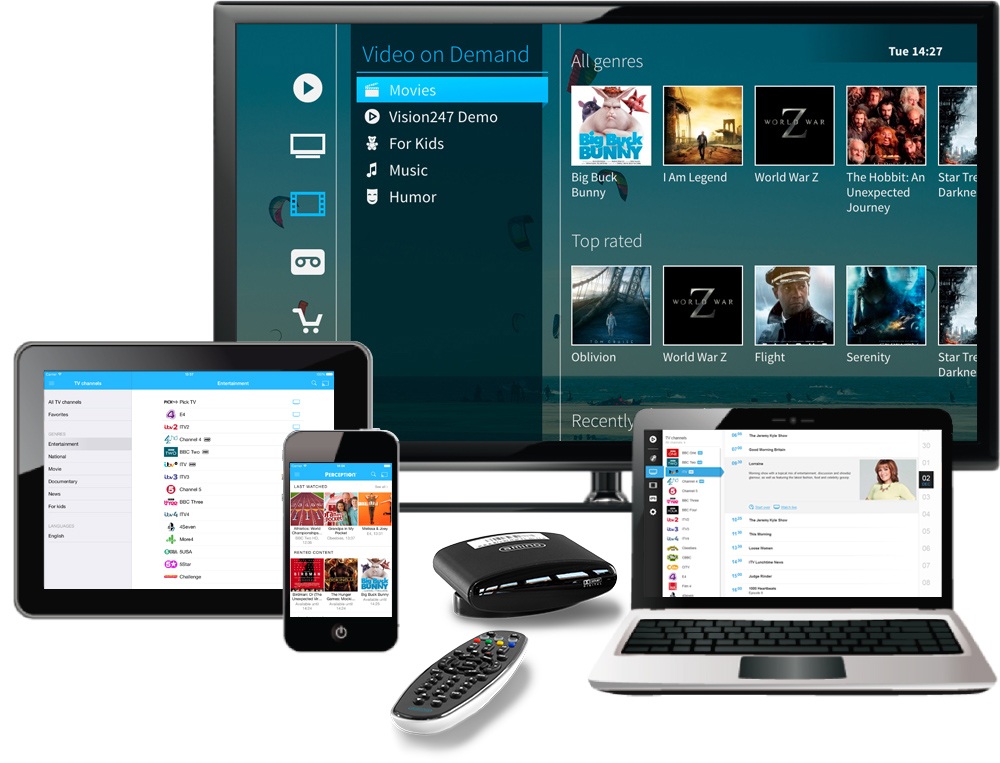 Perception is a very matured award winning platform, the most complete fully scalable out-of-the-box multiscreen CDN / OTT / IPTV delivery solution, with advanced cloud based features designed for Telcos, ISPs and content aggregators that require a commercially flexible and rapidly deployable solution.
It integrates the four key pillars of TV viewing: Live TV, Catch-up TV, VoD and cloud based PVR. It was the very first platform delivering to the market this advanced features.
Perception is available for white-labelling as a managed service or a licensed platform. From the ingestion of content, through to a fully managed set of multiscreen device applications including new CDN middleware and streaming edge servers it is innovating the industry with revolutionary virtual multicast edge server technology – VMS™ (Virtual Multicast Streaming).
Find out more information about Perception in our Leaflet and Brochure.
Please contact us on sales@visiontechnologies.tv to experience our user friendly Perception video player apps.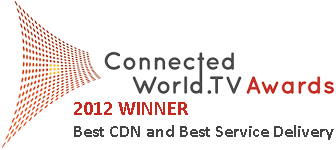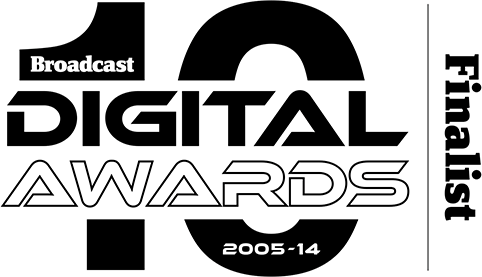 Catch up TV
Cloud PVR
VOD
Multiscreen
Turnkey
DRM
Catch up TV

Within the live broadcast stream, viewers can move back or start-over at any time and from the EPG users can scroll back over 7 days or more and instantly catch up across multiple channels.

Cloud PVR

Viewers can select a program to be recorded which will then be transferred to their personal storage area until deleted.

VOD

The Video on Demand portal allows the subscribers to buy or rent a variety of content such as movies, TV series, and music. It supports a wide range of features including advanced search and recommendation.

Multiscreen

The multiscreen Platform is fully integrated with a wide range of devices such as set top boxes, Smart TV's, PC's, tablets and smartphones, covering iOS and Android environment.

Turnkey

Perception's modular design enables a flexible approach to clients' requirements, from individual modules through to a complete end to end solution.

DRM

The Platform enables full rights provisioning, entitlement management and conditional access. This removes the need to invest in full DRM packages.
What do others think of us?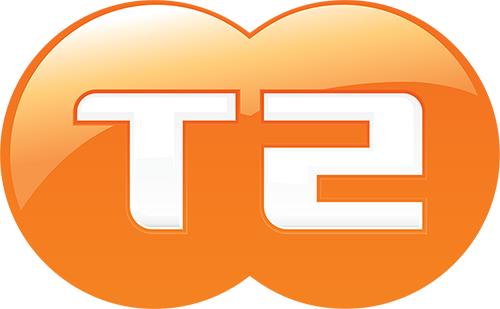 Using Perception from Vision247, our customers can watch television when, where and how they want, with innovative, eye catching features and immense choice. Perception is there every step of the way, giving the scale needed and an expanding feature set to ensure that T-2's services stand out as the best in a highly competitive market.