Cost Effective
Time is money and Perception has been developed with the ultimate ability to fit the needs of the client in a timely and compliant manner. Standard configuration infrastructure built in a modular way, provides the most cost effective method of delivering a client installation fit for purpose.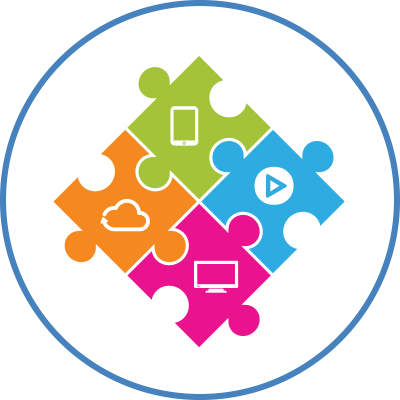 Rapidly deployable solution Pre-built modules are installed into a new white label instance of the platform for each new deployment, enabling fast setup and testing for each new customer.
Industry standard server configuration No expensive proprietary licensing for server applications.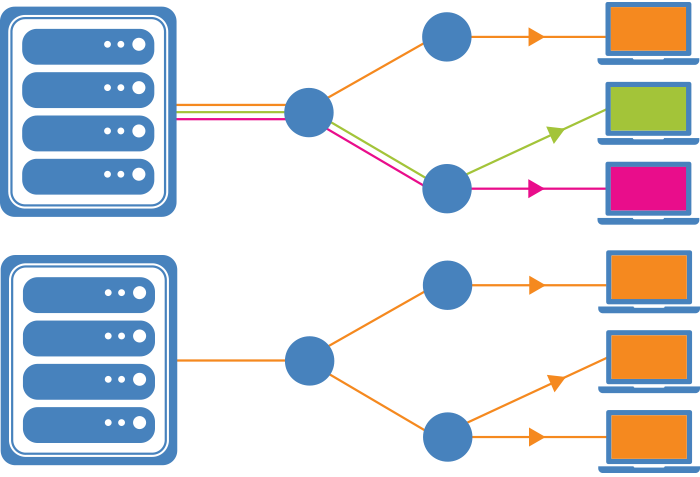 Unicast and multicast delivery options Content can be delivered via the most effective method, managing the cost and stability of the overall delivery network.
Cloud Compatible Systems Delivering "state of the art" multiscreen IPTV services at a fraction of the capex/opex traditionally incurred.