Enterprise Grade
Confidence is paramount, when engaging with a long term supplier, Perception's blend of proprietary and industry standard infrastructure offers an enterprise grade solution without the traditional limitations.

Proprietary grid based design Manages the workload of every server within the grid, through advanced automated failover and load-balanced architecture. This means there are no practical limitations to the number of client devices active within the network.
Industry standard server configuration Provides a very stable, highly reliable and resilient infrastructure with in-built grid based redundancy.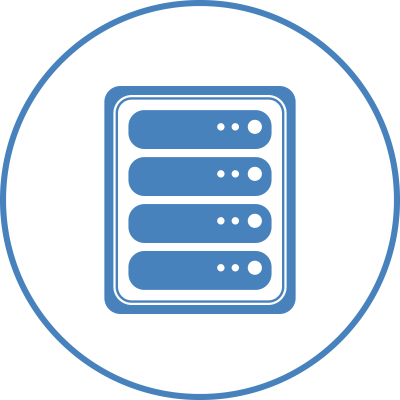 Scalable hardware infrastructure Provides the ability to seamlessly increase the physical capacity of the platform as the subscriber base grows.
Hardware vendor agnostic Ensures cost effective and timely management of the physical infrastructure and cross platform integration requirements.