Flexible
Control in everything, especially within the administration of the platform. From customer management and marketing through to interfacing with other applications, Perception provides unprecedented control and flexibility.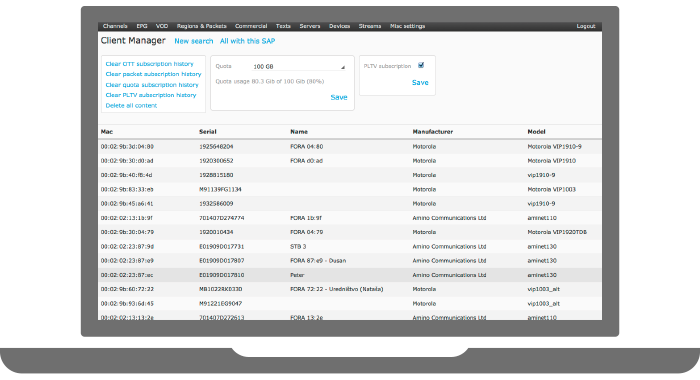 Centralised admin interface With complete ACL support and multiple levels of admin access, enabling fully centralised management of the whole platform.
Highly flexible cms Provides the ultimate customer management environment, speeding average processing time and providing fast access to database information.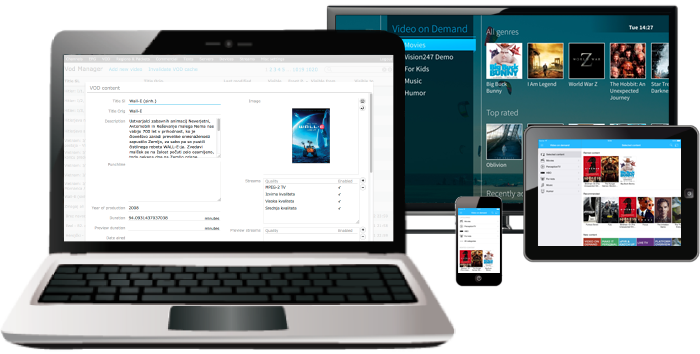 Innovative marketing tools Allowing the operator to create, manage and market customer propositions within the cms, including advertising and promotion modules.
API management Provides a very flexible approach to interfacing with external platforms such as operator cms / billing systems.