Secure
Fraud is common place, therefore clients need to be confident that content and customer data is totally secure. Perception has been built using very high standards of security, keeping a focus on the need to provide choice and total confidence.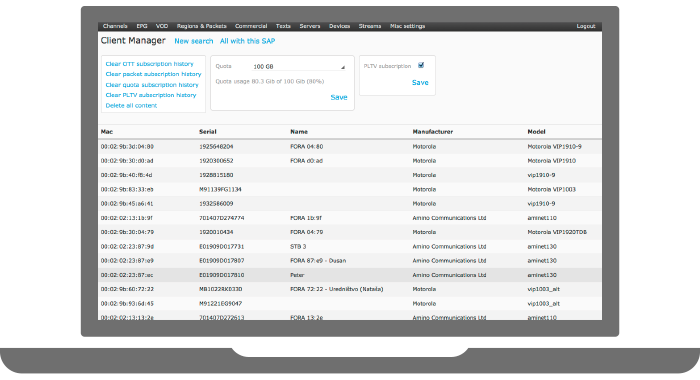 Proprietary asset management Enables full rights provisioning and entitlement management, which removes the need to invest in full DRM packages.
Secure access to all APIs Offers total internal and external confidence when interfacing with third party APIs.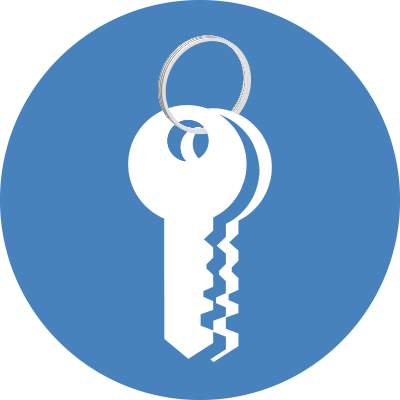 Proprietary conditional access Pre integrated and in-house developed CA modules providing higher levels of stability and security.
Flexible approach to encryption Enables the operator to choose an encryption vendor offering potential benefits from existing relationships.