Perception™ – Unified CDN / OTT / IPTV Multiscreen Video Platform
Perception™ is a very matured award winning platform - a first complete and fully scalable multiscreen CDN / OTT / IPTV 'platform-out-of-the-box' solution, with advanced proprietary cloud based features designed for operators that require a commercially flexible and rapidly deployable solution.
Perception integrates the four key pillars of TV viewing: Live TV, Catch-up TV, VoD and cloud based PVR. It was the very first platform delivering to the market advanced features like catch-up-TV and network PVR.
This unique platform provides the most complete out-of-the-box OVP solution, available as a managed service or licensed platform. From the ingestion of content via multiple sources, through to a fully managed set of multiscreen device player applications including new CDN module innovating the industry with revolutionary virtual multicast edge server technology – VMS™ (Virtual Multicast Streaming).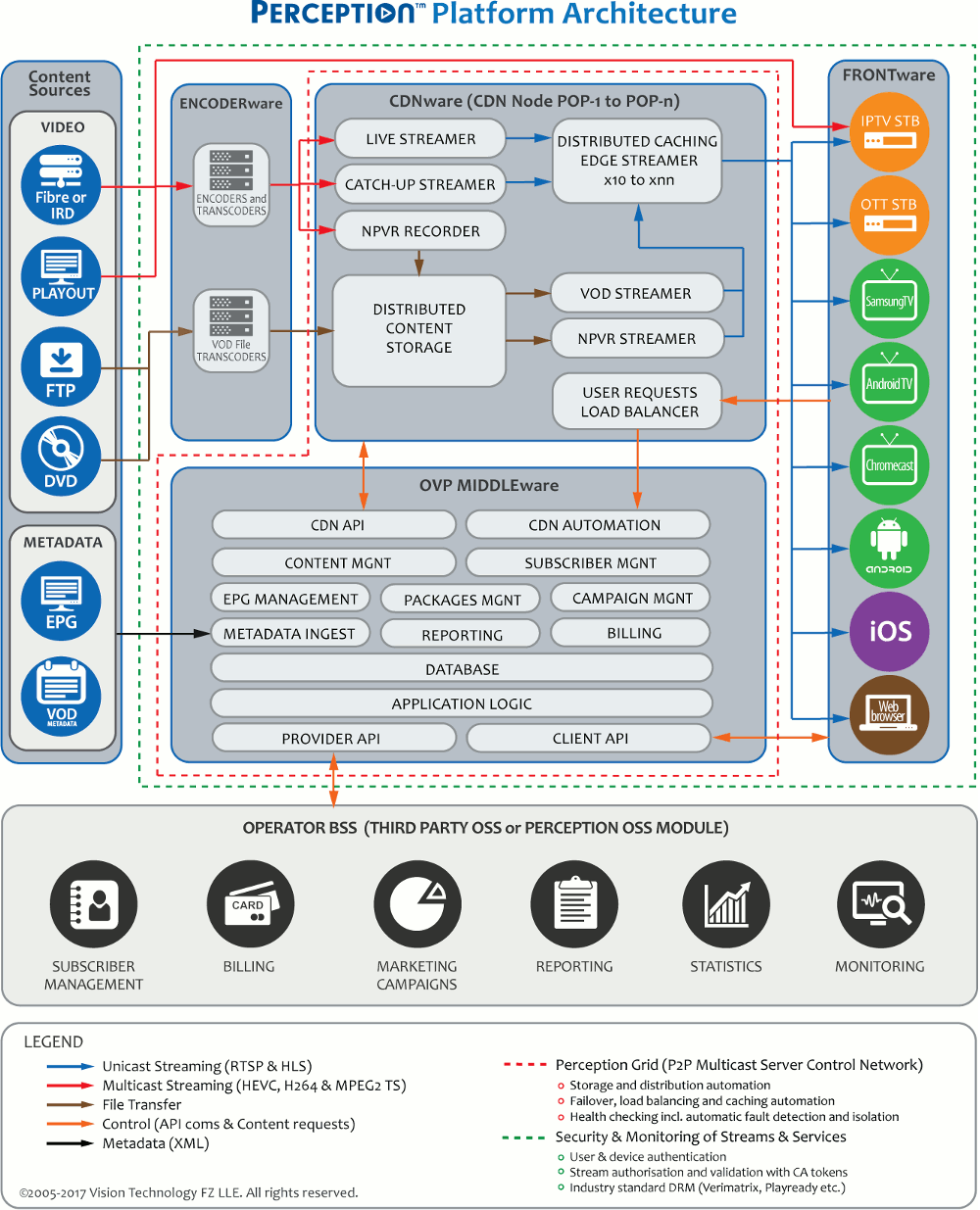 Platform overview
Perception OVP™ is a complete Online Video Platform solution covering:
Adaptive Multibitrate Transcoding
CDN Middleware with VMS™ (Virtual Multicast Streaming) Edge Server technology
IPTV/OTT Middleware including CMS and SMS modules
Front-end applications for all popular platforms
API layers for CDN, IPTV/OTT Middleware and Front-end GUI functionality
CDN Overview
CDN with integrated streaming servers allows operators to leverage pure IP transit rather than buying expensive managed CDN services which deliver less viewer functionality.
Delivers superior user experience, greater control over the service delivery chain and better value for money.
Nodes are connected via proprietary server control multicast grid network – Perception Grid.
All multicast traffic between the nodes including Perception Grid signalling and linear channel backhaul is delivered via secure VPN tunnels.
Support for advanced functionality like catch-up-TV and Forward-TV
IPTV/OTT Middleware Overview
Rich API architecture
Catch-up-TV with user highlights 'mark-in and replay' feature support
Integrated linear TV channel cloud playout automation
Social media integration including user content sharing
Dynamic Ad insertion integration
Front-end Player Apps Overview
In addition to Linux and Android STBs, Chromecast, Android and iOS mobile devices, the support for key new platforms is underway in-house or via the third party development partners:
Unified HTML5 player with support for emerging standards and opportunities like eMBMS
IPTV STB user interface built with HTML5 standards
Android
iOS
Smart TV user interface

*

Android TV

*

Roku

*

Apple TV

*

Windows Mobile

*

PlayStation

*

Xbox

*
Perception Key Advantages
Proprietary grid based design Manages the workload of every server within the grid, through advanced automated failover and load-balanced architecture. This means there are no practical limitations to the number of client devices active within the network. Based on Industry Standard Server Configuration provides a very stable, highly reliable and resilient infrastructure with in-built grid based redundancy.

Scalable Hardware Infrastructure Provides the ability to seamlessly increase the physical capacity of the platform as the subscriber base grows. Design is hardware vendor agnostic to ensure cost effective and timely management of the physical infrastructure and cross platform integration requirements.

Proprietary Content Asset Management Enables full rights provisioning and entitlement management, which removes the need to invest in full DRM packages. Secure access to all API calls offers total internal and external confidence when interfacing with third party APIs.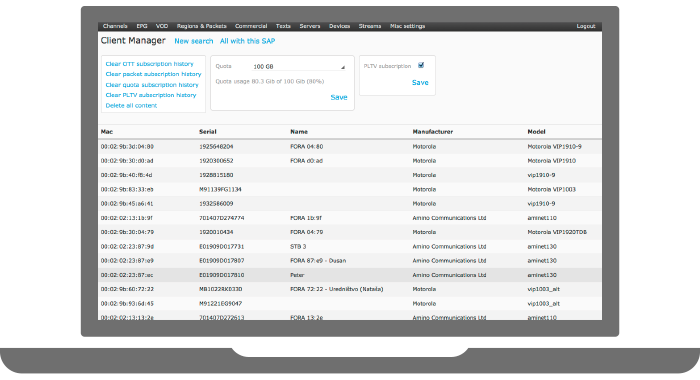 Proprietary Conditional Access Pre integrated and in-house developed CA modules providing higher levels of stability and security. Flexible approach to encryption enables the operator to choose an encryption vendor offering potential benefits from existing relationships.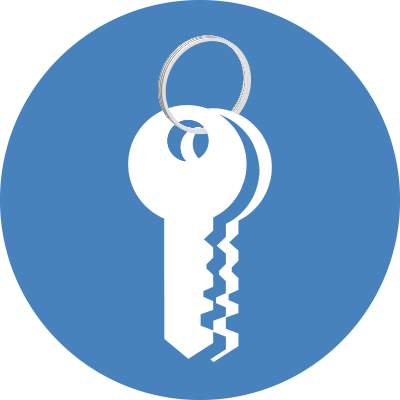 Unicast and Multicast Delivery Support Content can be delivered via the most effective method, managing the cost and stability of the overall delivery network.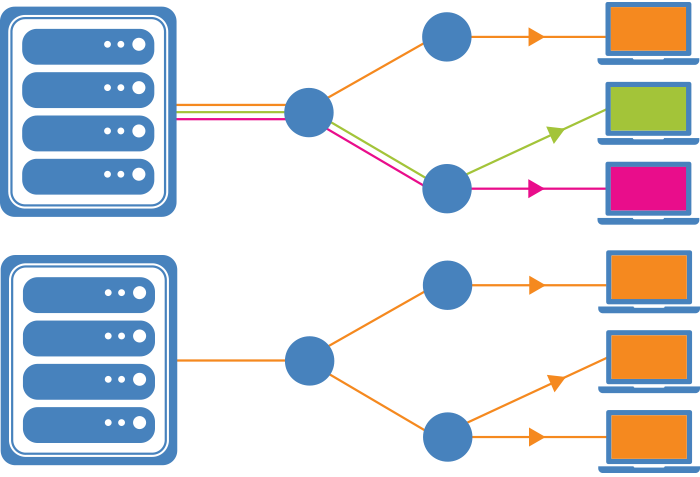 Cloud Compatible Systems Delivering "state of the art" multiscreen IPTV services at a fraction of the capex/opex traditionally incurred.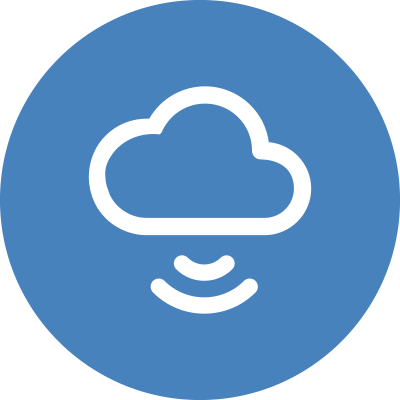 Rapidly deployable solution Pre-built modules are installed into a new white label instance of the platform for each new deployment, enabling fast setup and testing for each new customer. Industry standard server configurations are easily available from local suppliers removing the expensive proprietary hardware technical support costs.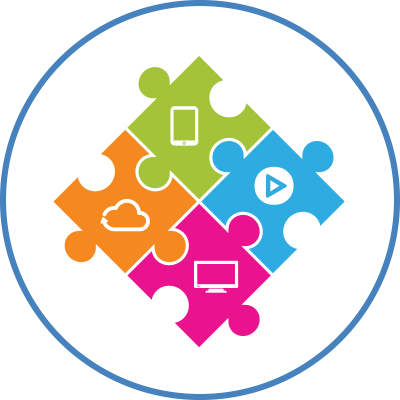 Centralised Admin Interface With complete ACL support and multiple levels of admin access, enabling fully centralised management of the whole platform. Provides the ultimate customer management environment, speeding average processing time and providing fast access to database information.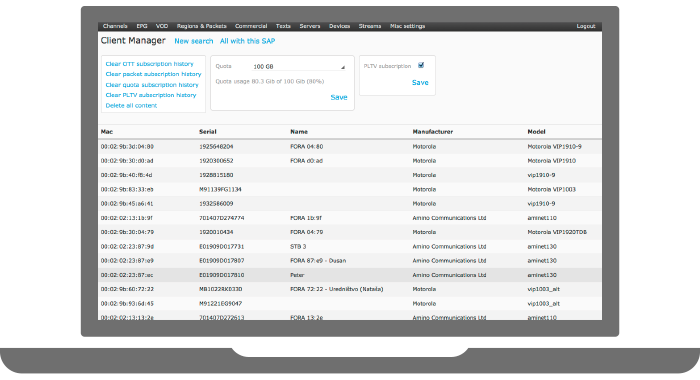 Innovative Marketing Tools Allowing the operator to create, manage and market customer propositions within the CMS, including advertising and promotion options. Provides a very flexible approach to interfacing with external platforms such as operator CMS / billing systems and third party ad servers.
Enterprise Grade Confidence is paramount, when engaging with a long term supplier, Perception's blend of proprietary and industry standard infrastructure offers an enterprise grade solution without the traditional limitations.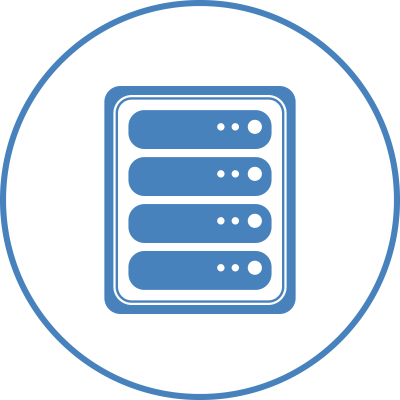 Cost Effective Time is money and Perception has been developed with the ultimate ability to fit the needs of the client in a timely and compliant manner. Standard configuration infrastructure built in a modular way, provides the most cost effective method of delivering a client installation fit for purpose.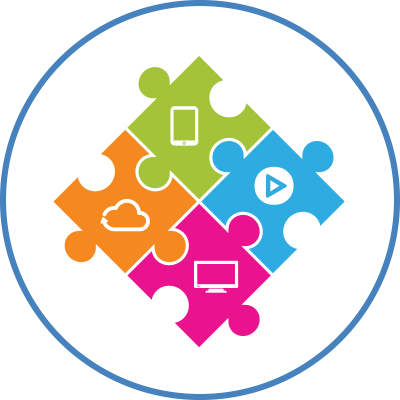 Flexible Control in everything, especially within the administration of the platform. From customer management and marketing through to interfacing with other applications, Perception provides unprecedented control and flexibility.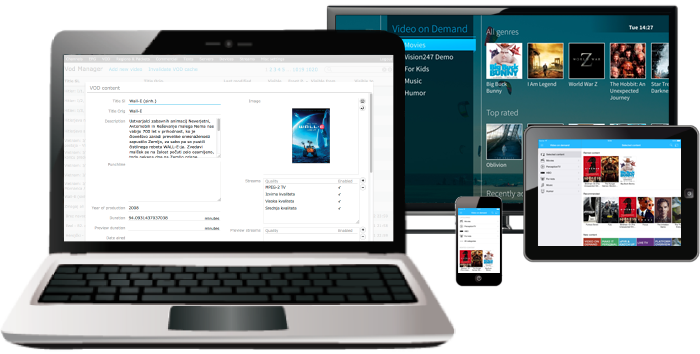 Secure
On-line fraud is common place, therefore clients need to be confident that their content and customer data is totally secure. Perception has been built using the very high standards of security, keeping full focus on the need to provide choice and total confidence by utilising:
Secure access to all APIs
Proprietary conditional access
Flexible approach to encryption